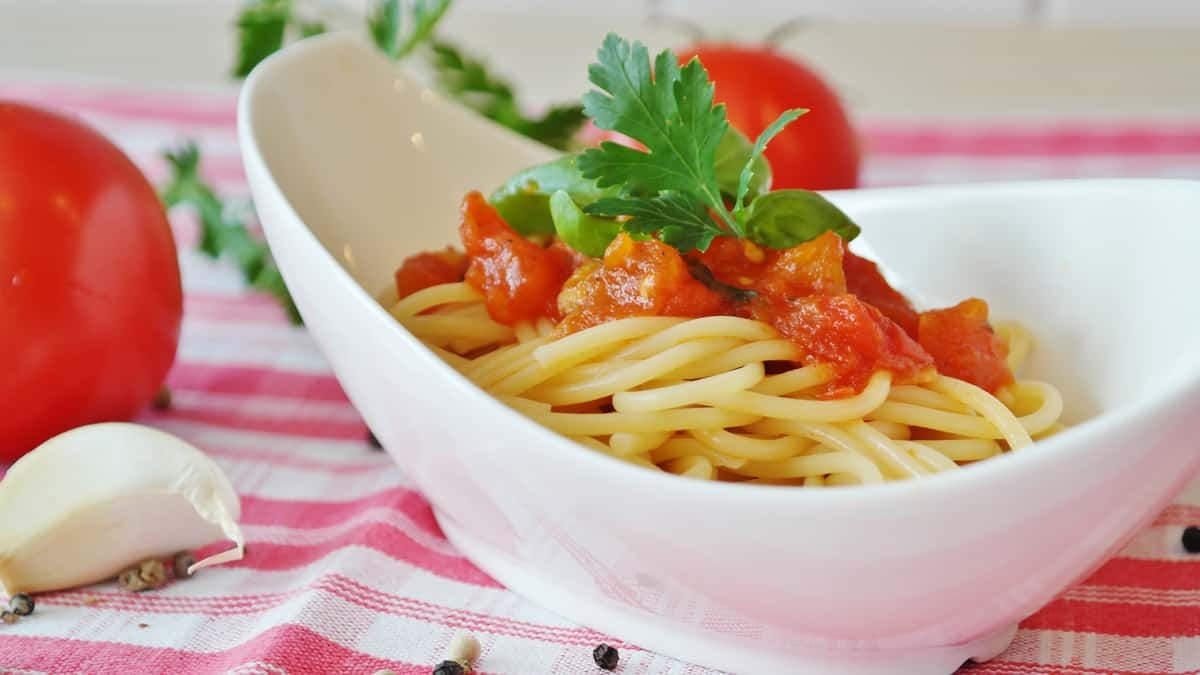 Dinner
Become a VIP
Be the first to receive updates on exclusive events, secret menus, special offers/discounts, loyalty rewards & more!
Dinner
Soups & Salad
All Salads Come with Club Crackers.
Pizza
Create Your Own Pie. 
Toppings: Add Toppings to Your Neapolitan or Calzone 
"Pepperoni Sausage, Meatball, Mushrooms, Green Peppers, Onions, Black Olives, Anchovy, Extra Cheese" 1.75 Each
Specialty Pizza
No substitutions.
Pasta
Includes Fresh Baked Bread, Homemade Soup or House Salad. 
Add a Side Order of Meatballs or Italian Sausage to Any Meal. 3.95
Homemade Specialties
Includes fresh baked bread, homemade soup or house salad.
Steak, Veal, & Lamb
Add Sautéed Peppers, Mushrooms or Onions To Any Steak 4.95
Add 3 Large Butterfly Fried Shrimp To Any Steak 6.95
Beverages
Coke, Diet Coke, Sprite, Mellow-Yellow, Pibb Extra, Pink Lemonade 2.95
Sweet/Un-Sweet Tea 2.50
Hot Tea (No Refill) 1.95
Milk 2.95
Hot Chocolate 1.95